2017 closed in style at Emirates
It was meant to be a critical race for the final position in standings for Red Archer and all the signs were showing a strong race result !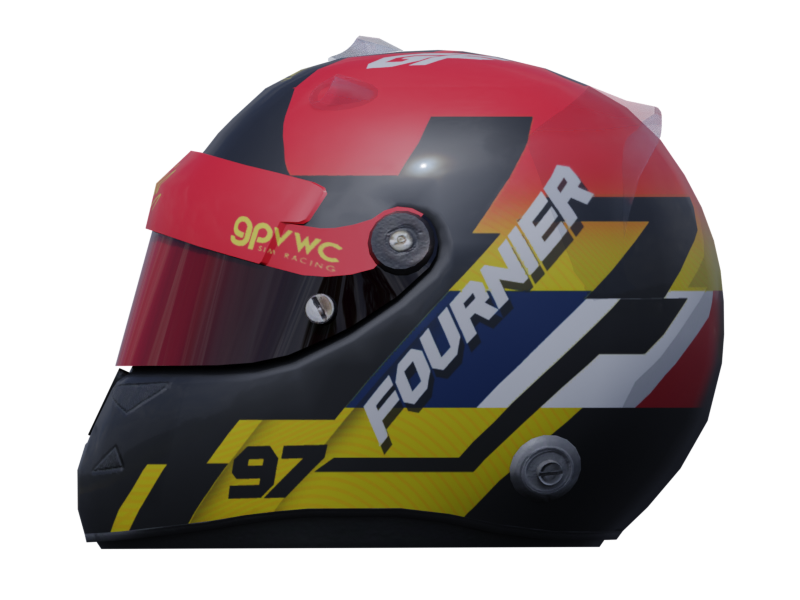 Geoffrey Fournier in his last race with the "reds" was vey much determined to work his way through to the top from the back of the grid where he started due to older penalty. Fantastic driving with faith and strategy lead the French driver one step behind podium for the second time in five races this season.
Thomas on the other hand proved once more why he is considered to be the pleasant surprise of the season in Superleague. An average qualifying session, a exceptional driving attitude including tyres management and top 10 was again there !
Red Archer managed to finish in the top six in constructors table again with all the drivers' problems through out the season, delivered a very well upgraded car and proved that with a stable pair of good drivers the team can do lot more and this will be the bet for the coming season !