Archers keep fighting
Already September and round 13 of an other season at GPVWC Superleague and the spirit at Red Archer is not the best of all seasons but remains optimistic !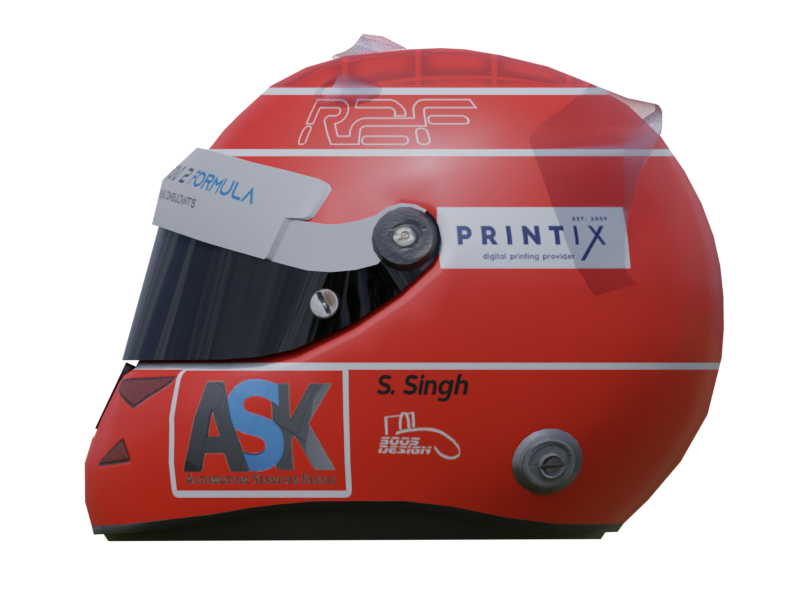 Being one of the top 3 teams to have used the most drivers this year, racing with none of the primary drivers that had started the season and already used 3 emergencies, the team keeps scoring and remains in the middle pack of the constructors' standings after Singapore GP.
The team has scored in 22 out of 23 race finishes and with only 3 DNFs in 13 races fights to climb from P7 in the constructors' table !
Thomas Hinss and Geoffrey Fournier have the best result for the team so far, P4 at Hungary and Belgium but neither of them will race again this season.
Michael Eyres remains the only active primary driver while in the remaining races he will have the first ever Indian driver to join Red Archer, Sandeep Chondha as partner on track.
Japan, US, Mexico, Brazil and UAE are the remaining races and Reds will keep fighting for points and good fun in each one of those tracks !